Custom Printed Triathlon and Team Swim Caps
Latex Swim Caps and Silicone Swim Caps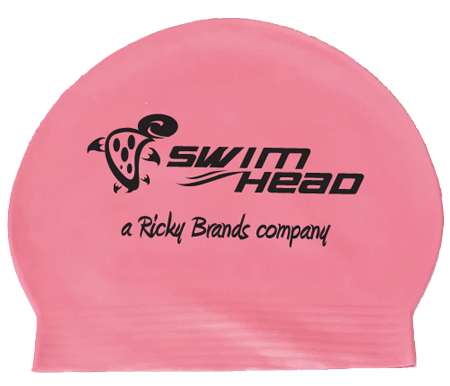 Latex Swim Caps
Latex caps are great for one-time use, practice and where a budget must be kept.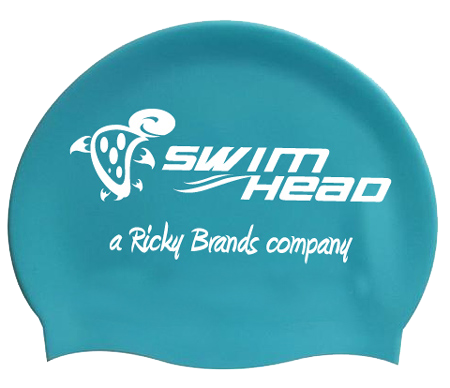 Silicone Swim Caps
Silicone caps are more durable, provide less drag, geared for performance.
We have over 20 different color options for you to choose from.

Black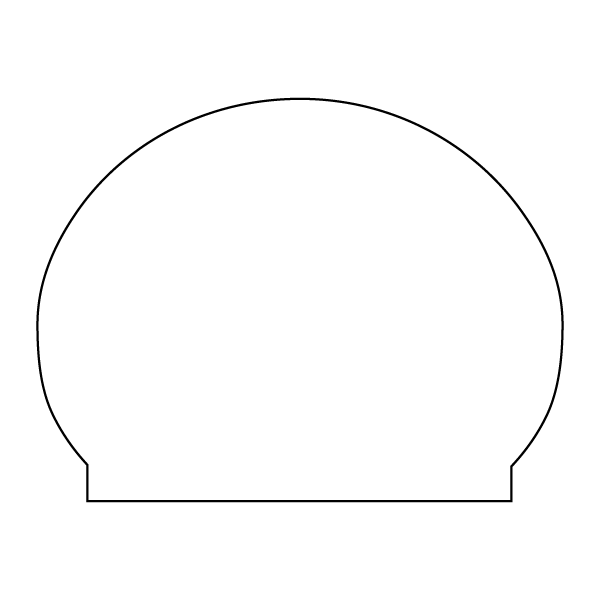 White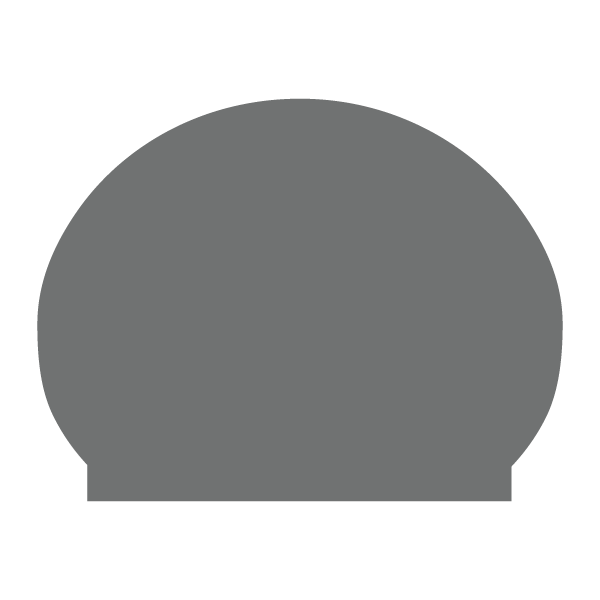 Silver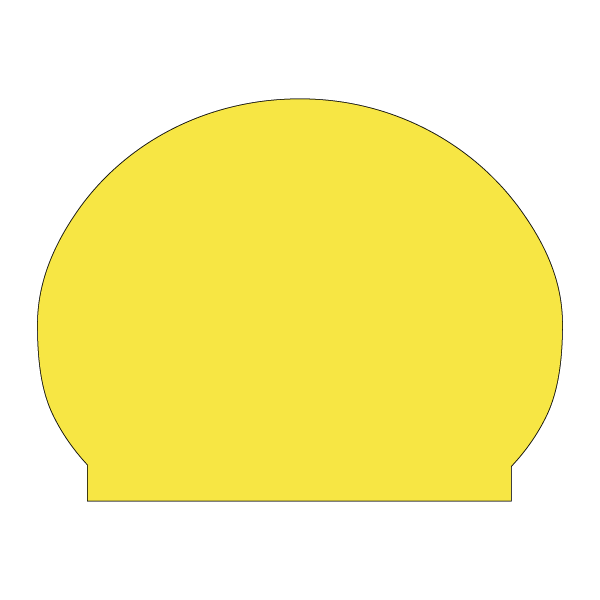 Yellow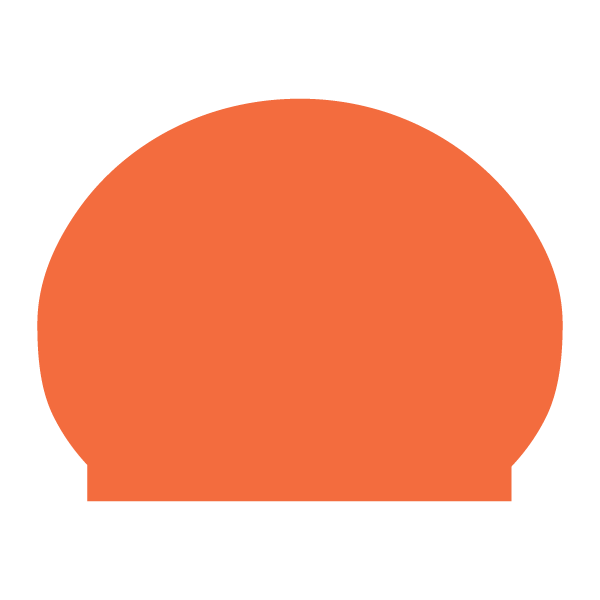 Orange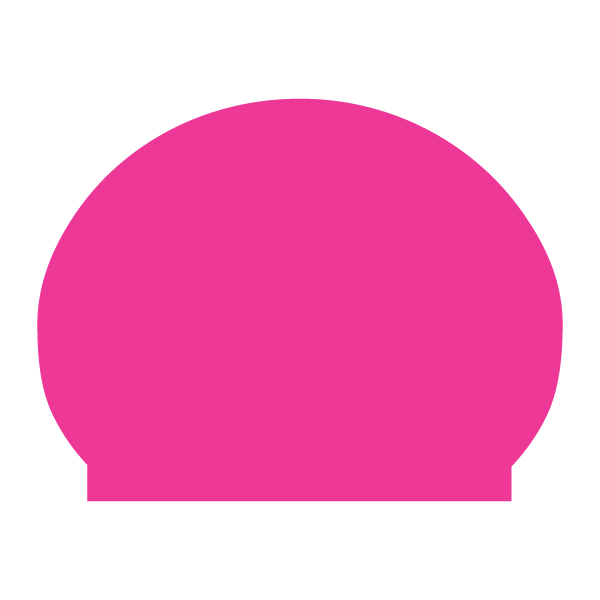 Neon Pink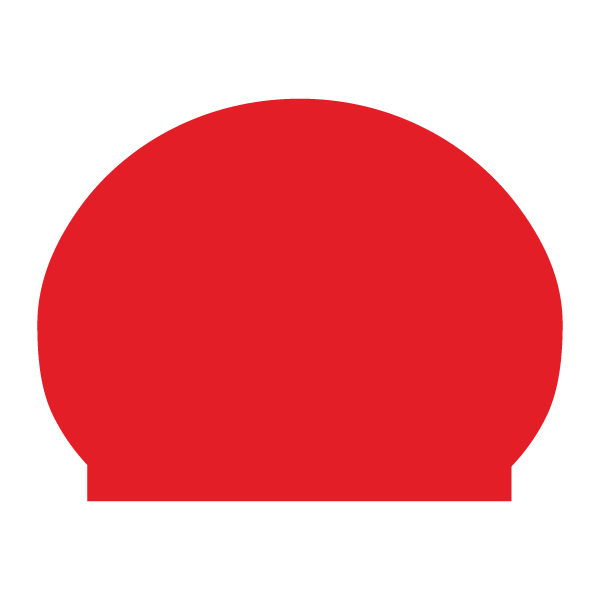 Red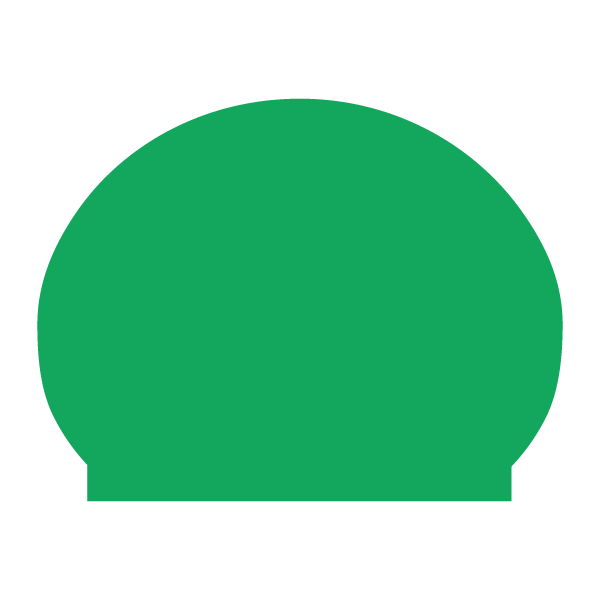 Green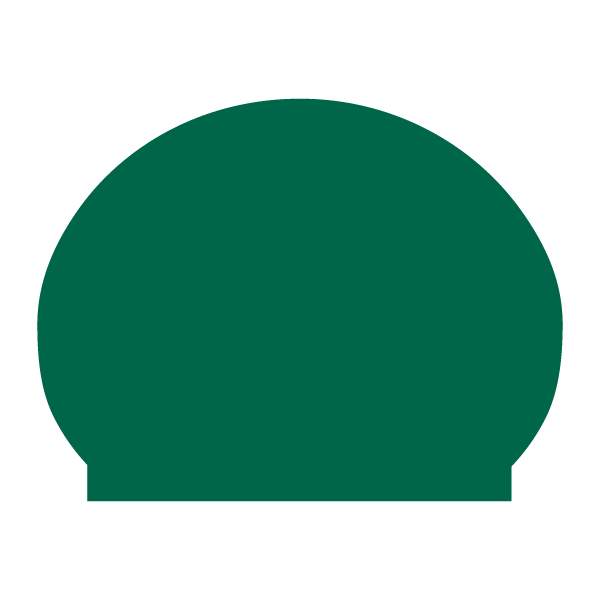 Dark Green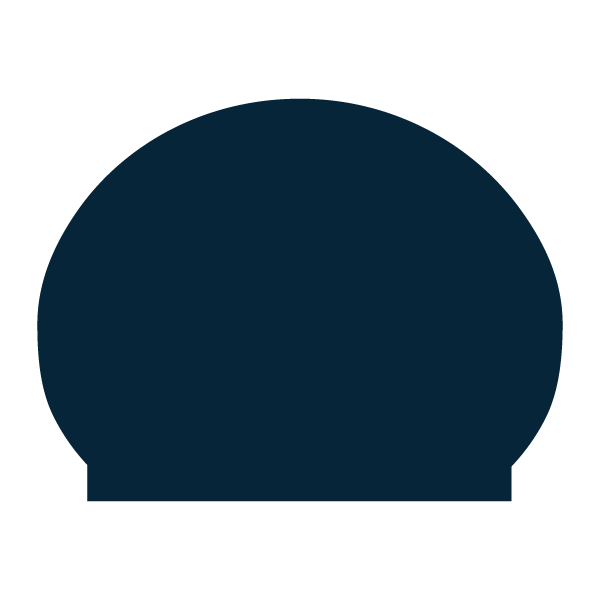 Navy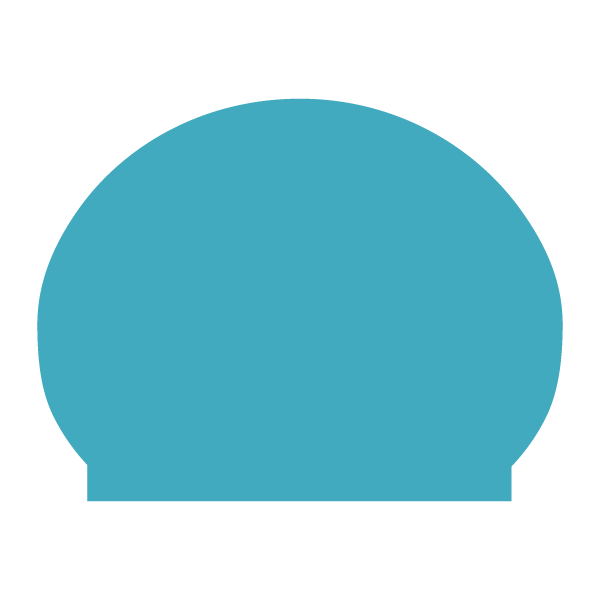 Powder Blue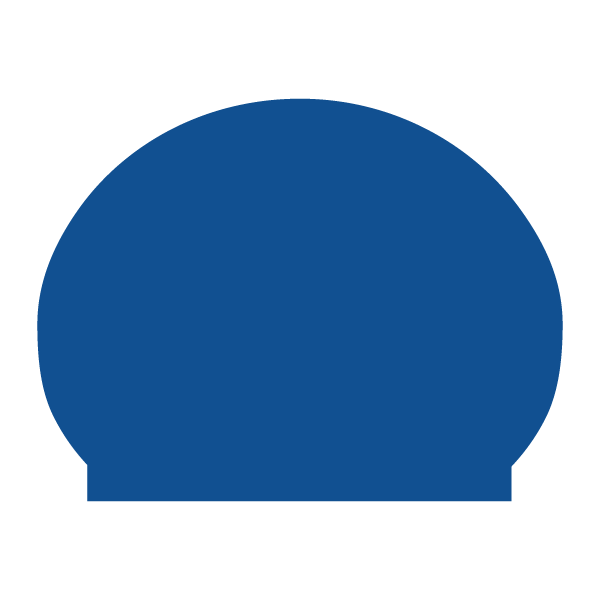 Medium Blue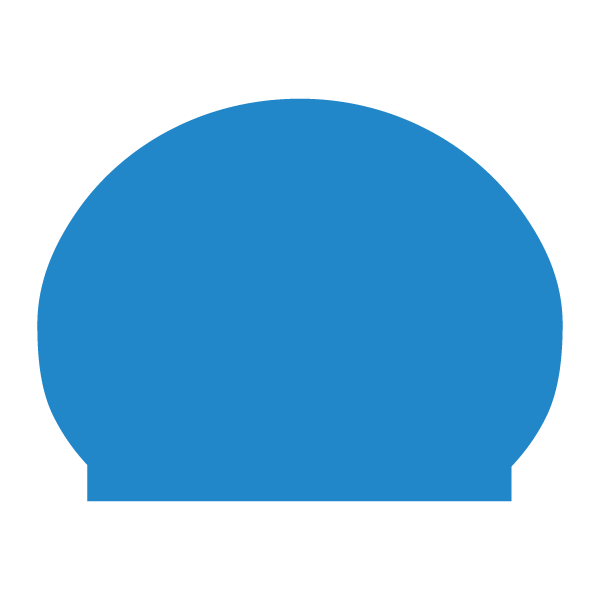 Royal Blue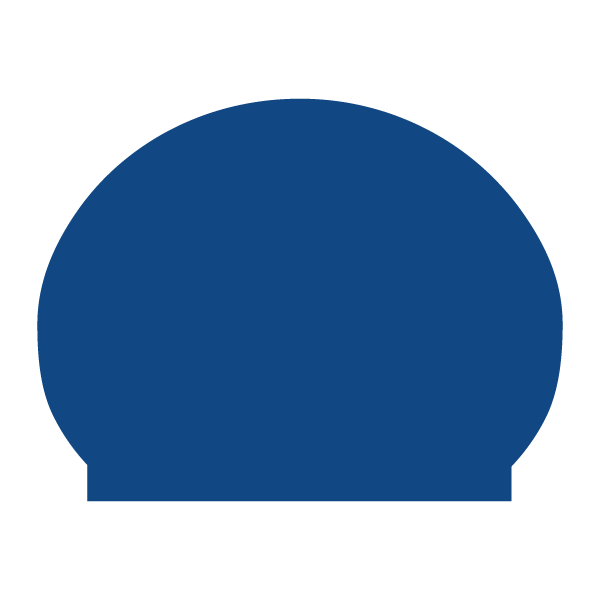 Blue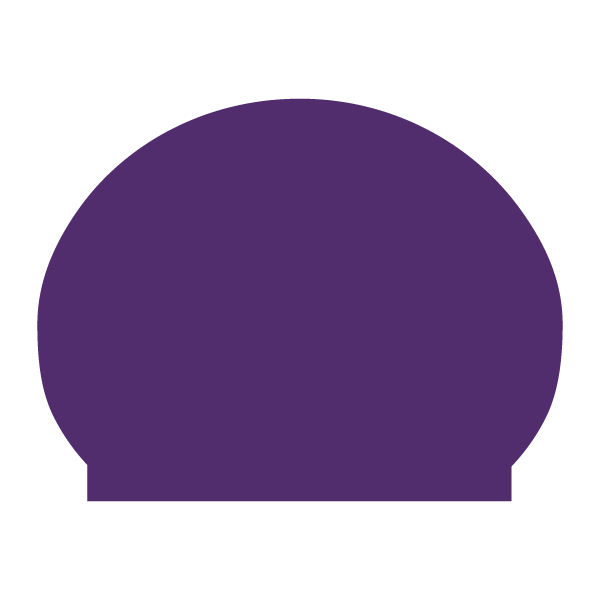 Purple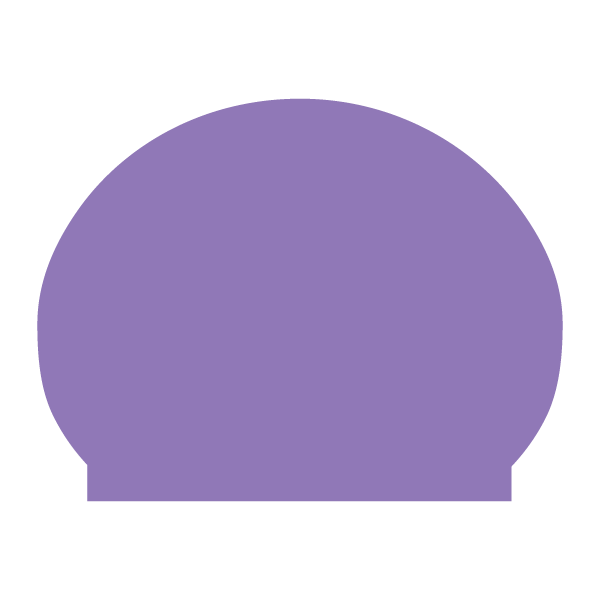 Violet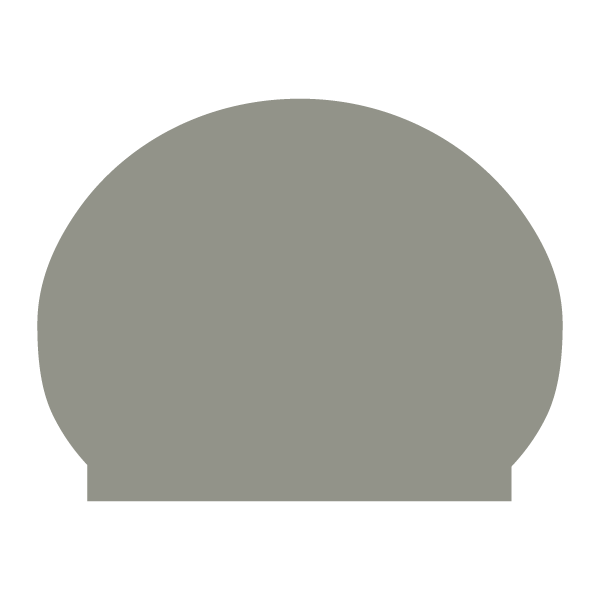 Pearl Silver*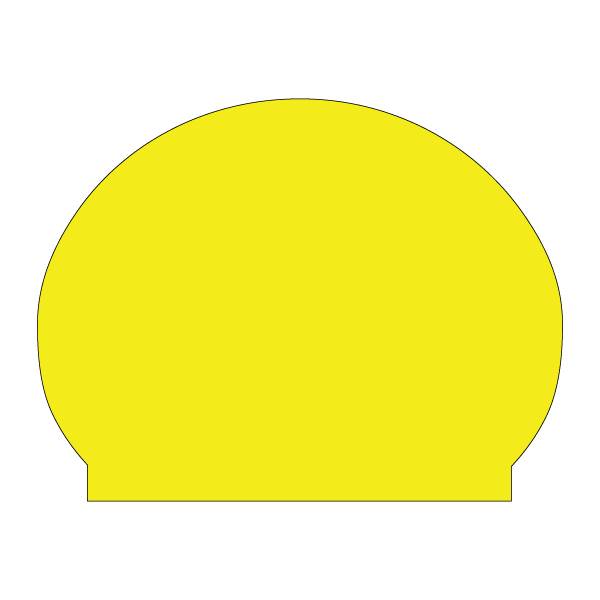 Neon Yellow*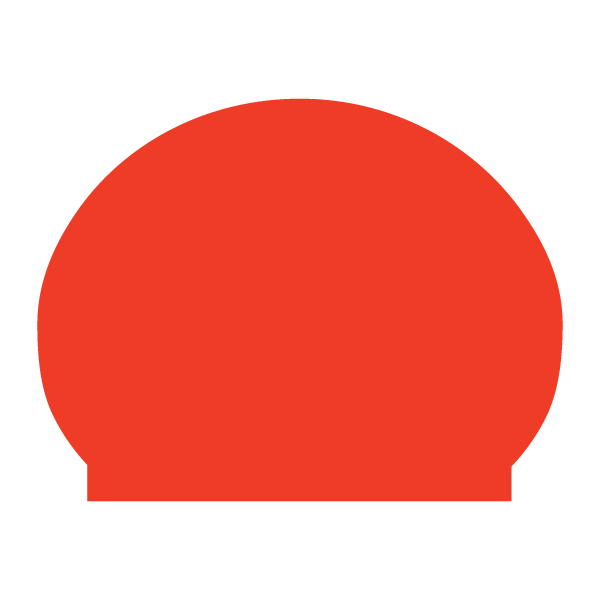 Neon Orange*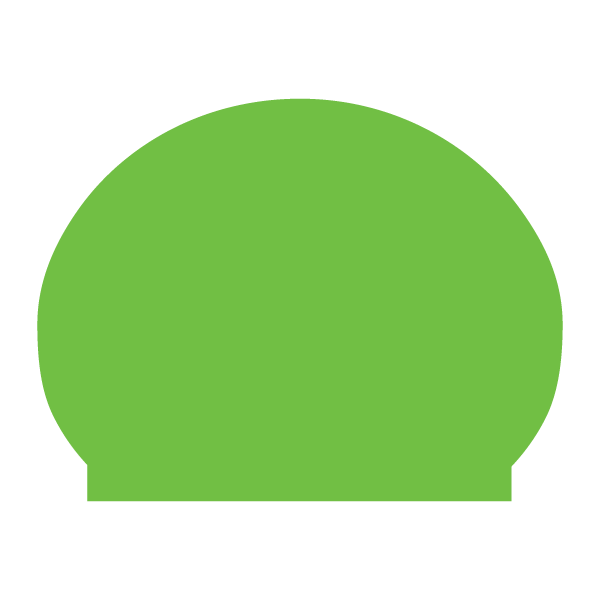 Neon Green*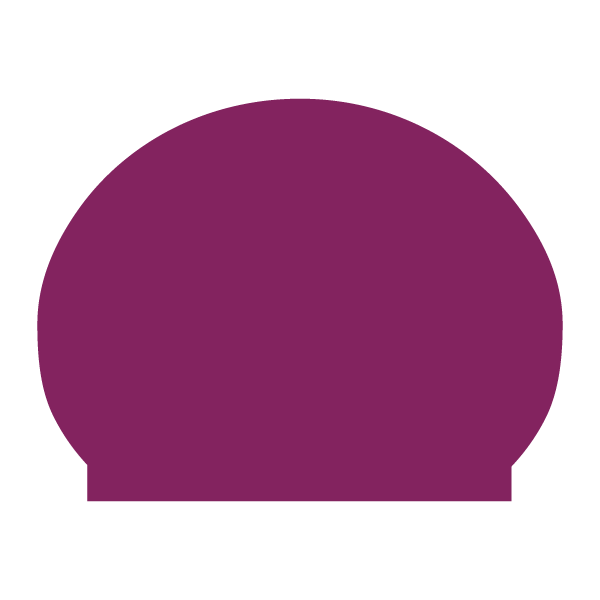 Burgundy*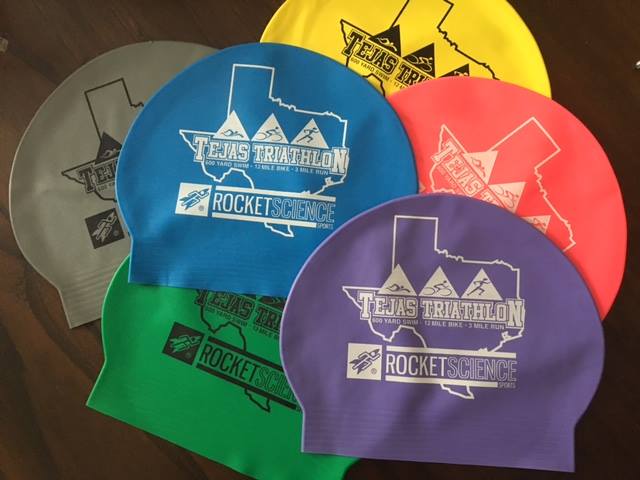 23 Latex Cap Colors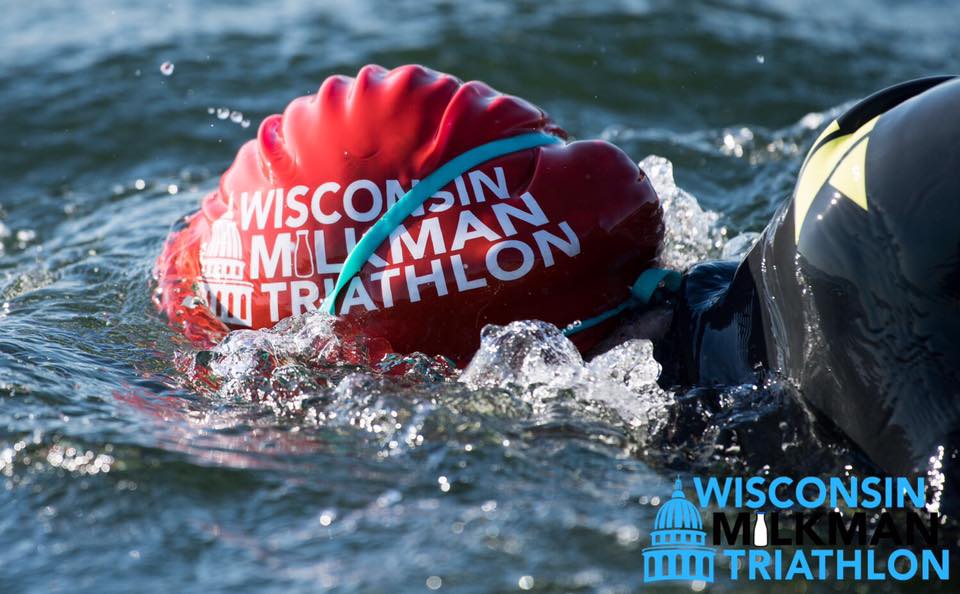 30 Silicone Caps Colors
*Unique colors can cost extra.
Send us your logo / designs
Already have the exact design you want, or just need some help adding the finishing touches? Send us what you have and we'll have your order ready in no time.
We can design your concept
Have a great idea that isn't on paper yet? Describe it to us, and our team of designers will work with you to bring your vision to life.
You're just one step away from creating your custom swim caps!